Welcome to Spinnr!
We are so happy that you'd like to join the team! To help you understand our brand, features, target market, and mission, check out our One Pager that explains to you what Spinnr is all about! Click here: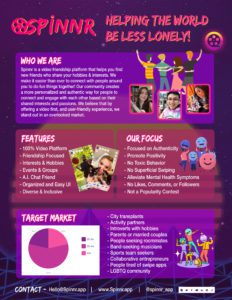 Install the App
In order to fully understand what Spinnr is all about we would like for you to install Spinnr for iPhone or Android, create a profile, create your video profile, and then join the Ambassador squad. Talk to us on the app so you can get the full experience of what our community is all about. Plus the added bonus of fast tracking your way into our team!

Click here to join the Ambassador Squad after you install the app: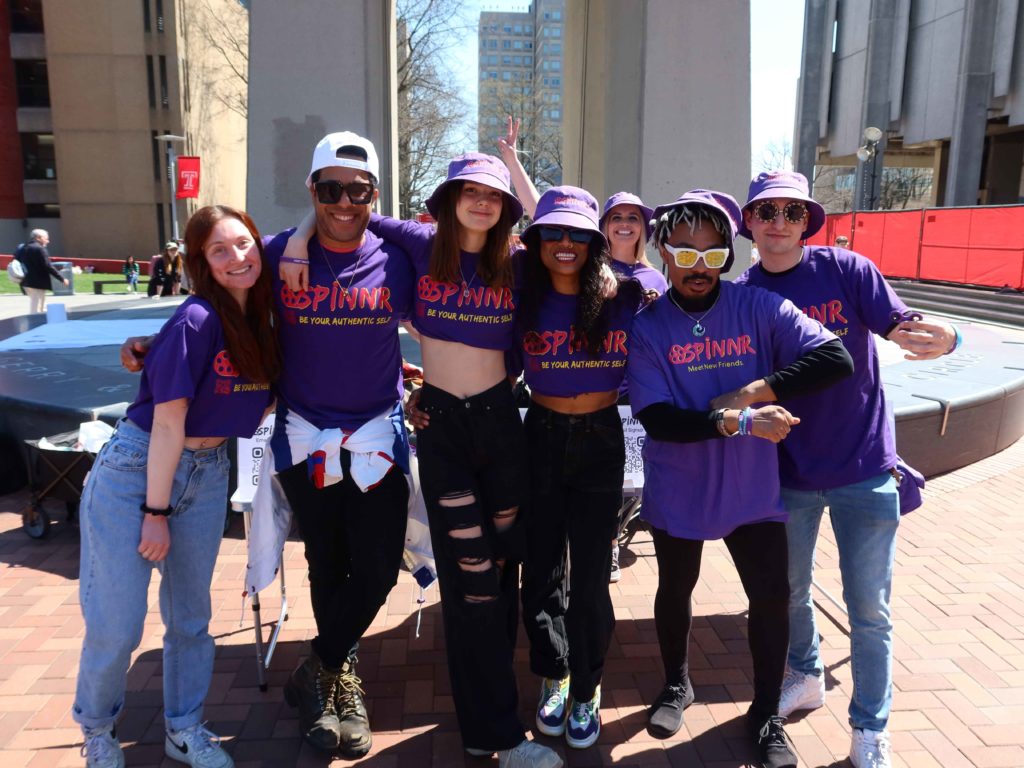 Sign our NDA
Once you are familiarized with Spinnr, in order to formally join the team, we will need you to fill out, sign, and email our NDA to appspinnr@gmail.com for us to countersign and send back to you.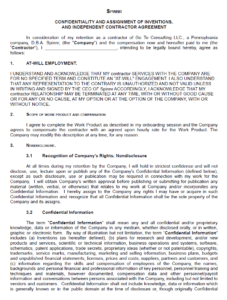 Tell us how you can help!
Depending on your skillset, we are more than happy to discuss what types of tasks you can do with our team! We are very active in a variety of ways, and can use all the help we can get. Just reach out in the Ambassador squad, and one of our top level executives will send you a friend request and DM you on the app to discuss. We look forward to working with you!